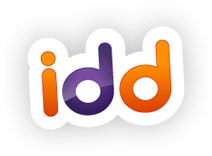 Reintroducing iDreamDigital.
Welcome to our new Website & Blog. We're thrilled to have you!
iDreamDigital is a fun but focused boutique design & development agency made up of highly experienced and professional industry experts. Servicing the North American market we're based in Victoria on Vancouver Island, situated along the gorgeous pacific coast of British Columbia, Canada.
On this our 10th anniversary we are delighted to launch these new digs along with our brand-spakin' new logo, standards and a number of new services. From our shiny new blog to a range of new social media design, development and integration services, we're entering this next decade with a singular purpose: To help you do amazing things.
Put your feet up, we have you covered.
Whether a boutique or flagship website development, social media branding, blog, brochure, logo or business cards, illustration, animation or application -- if it's web-based or printed: we have you covered.
Over the past decade we've had the pleasure of working with a plethora of brilliant entrepreneurs, corporations, government agencies, healthcare and hospitality providers, non-profits, pillars of the North American energy-sector, record labels, television networks, ground-breaking brands, bands and visionaries -- we would love to add you to the list.

Contact Us About Your Project.

Check out our Porfolio.
We've Got
a Shiny New
Blog
Get to know a little more about branding, social media, design and development.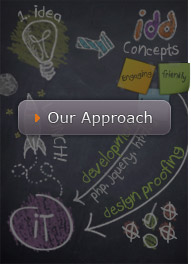 Sign Up
For Our
Newsletter
Get exclusive
info and advice.
No spam, Guaranteed.